Ukraine's grain exports fell by more than half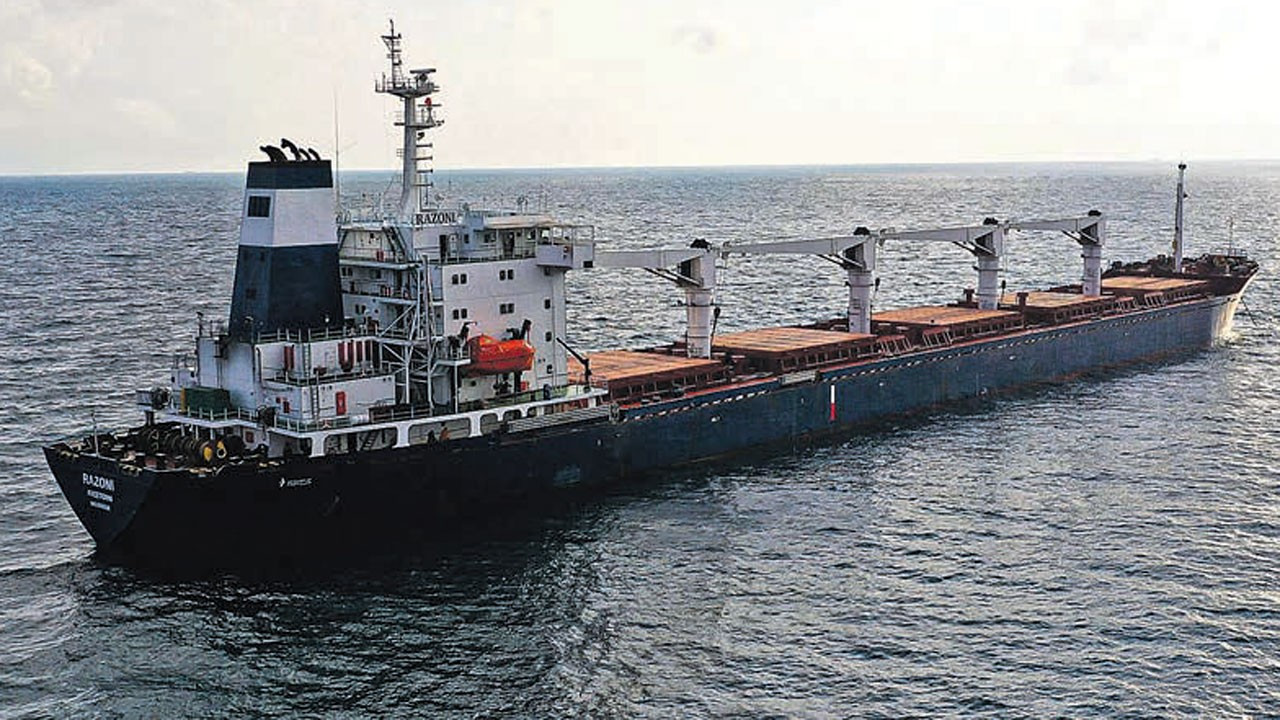 Grain exports of Ukraine decreased to 2.99 million tons in the first two months of the 2022/23 season, which started on July 1, with a decrease of 51.6 percent compared to the previous year.
According to the data of the Ministry of Agriculture, Ukraine's grain exports in the 2021/22 season, which ended on June 30 last year, increased by 8.5% to 48.5 million tons due to the strong demand. However, with the Russian occupation of Ukraine on February 24, grain production and export became more difficult.
Ukraine, whose grain shipping ports in the Black Sea were blocked due to the war, started to ship from its three ports in the Black Sea at the end of July, within the scope of an agreement with Russia, mediated by Turkey and the United Nations.
According to the ministry's statement, 1.94 million tons of corn, 783,000 tons of wheat and 257,000 tons of barley have been exported so far in the 2022/23 season.