Ukrainians bought the right to use satellites for the Armed Forces of Ukraine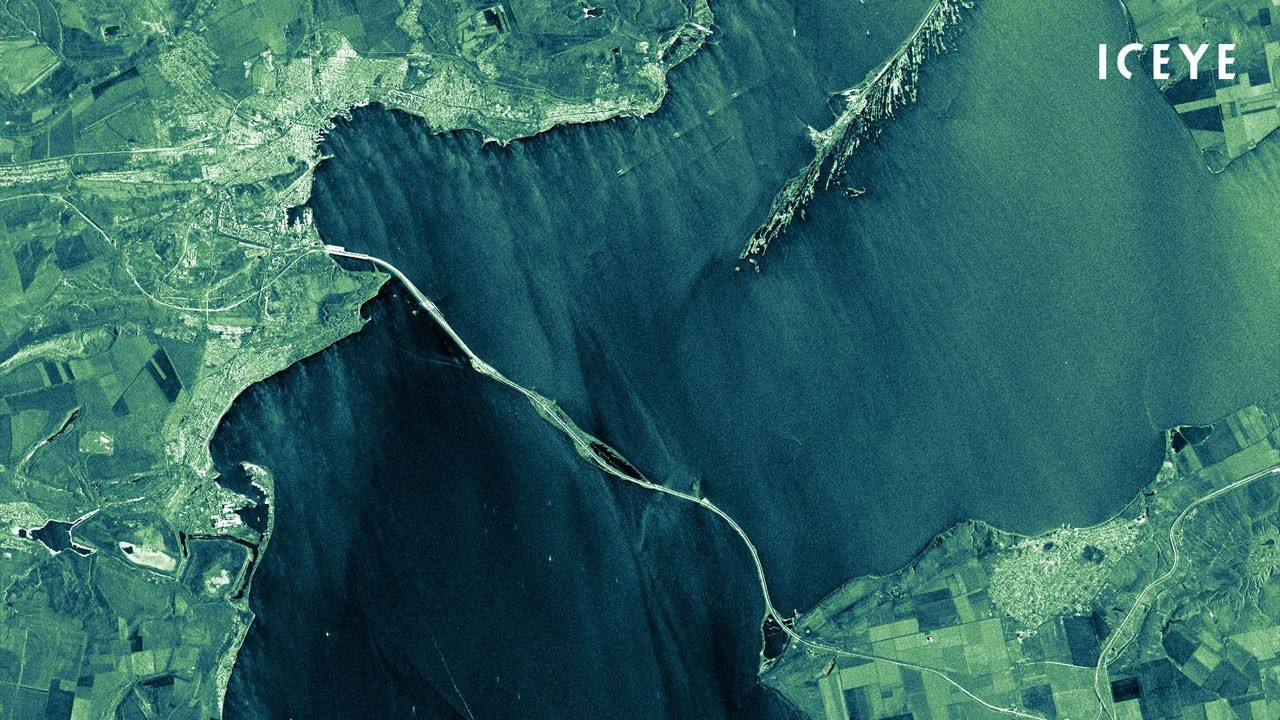 With the donations made by the people of Ukraine, the right to use a satellite in orbit around the world and able to observe the earth was purchased. In his statement, the famous Ukrainian TV presenter Serhiy Prytula stated that in line with the agreement of the Serhiy Prytula Charitable Foundation with the Finnish satellite company ICEYE OY, the full right to use one of the satellites in orbit was purchased. "I don't know of any other cases," he said.
It was stated that the satellite was intended to provide an advantage to the Ukrainian forces against the Russian forces, while the satellite was able to observe the earth through the clouds.
Confirming the agreement, satellite company ICEYE OY stated, "The contract signed with the Serhiy Prytula Charitable Foundation will initially provide the Ukrainian government with full use for one of ICEYE's satellites currently in orbit," adding, "In addition, ICEYE has launched its own Synthetic Aperture Radar (SAR) Satellite System. and will allow the Ukrainian Armed Forces to receive radar satellite images at critical locations with high replay frequency."
ICEYE stated that its satellites differ from conventional satellites because of their synthetic radar imaging technology, which can take high-resolution images at night and show the earth despite cloud cover.
Baykar donated 3 Bayraktar TB2 SİHAs
It was reported that the Serhiy Prytula Aid Foundation paid for the right to use the satellite in question, from approximately 55 million dollars collected for the purchase of 3 Bayraktar TB2 SİHAs from Baykar Defense last June. Baykar supported the "People's Flagship" donation campaign initiated by the Ukrainian people and donated 3 Bayraktar TB2 SİHAs to Ukraine.