Unexpected drop in US unemployment claims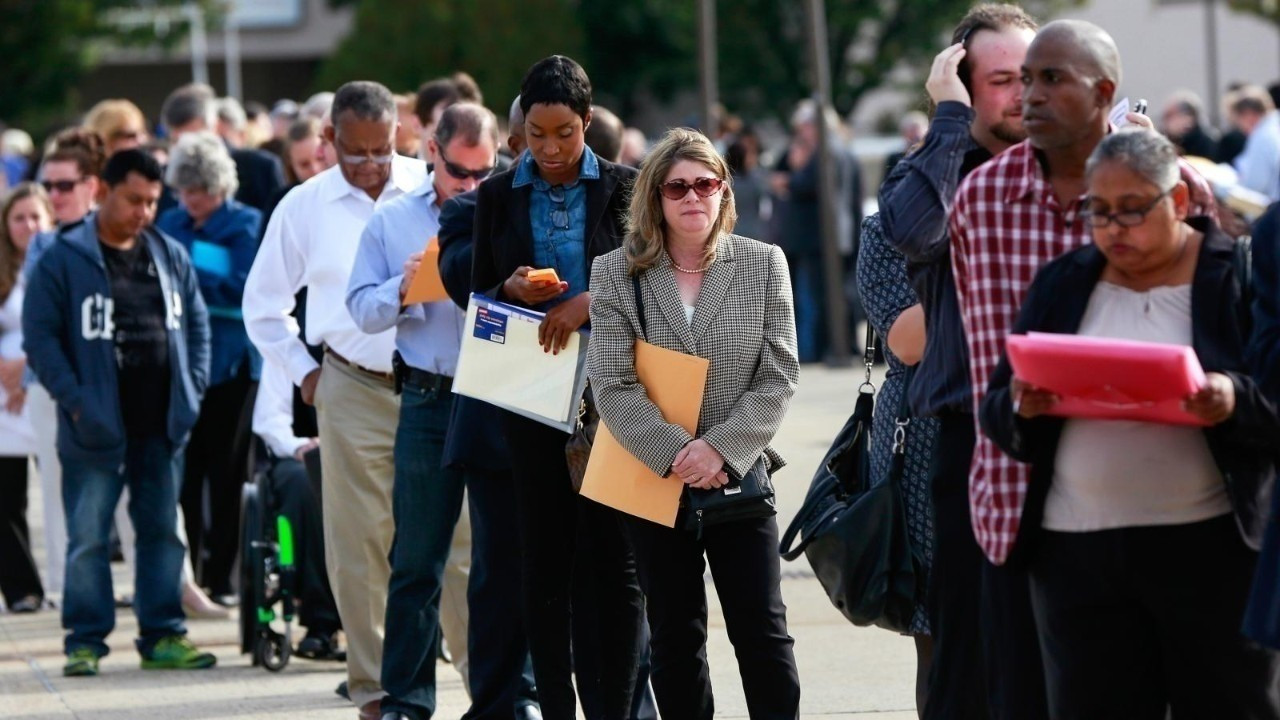 The number of first-time jobless claims applicants in the US fell to 250 thousand in the week ending August 13, falling contrary to market expectations.
The US Department of Labor has released data on weekly jobless claims.
Accordingly, the number of people claiming unemployment benefits for the first time in the country decreased by 2 thousand in the week ending August 13, compared to the previous week, and decreased to 250 thousand.
Contrary to market expectations, applications for unemployment benefits, which declined, were expected to be 265 thousand in this period.
The previous week's data on the number of applications for unemployment benefits was revised from 262 thousand to 252 thousand.
As of last week, 4-week average unemployment benefits applications decreased by 2 thousand 750 compared to the previous week and decreased to 246 thousand 750.
On the other hand, ongoing unemployment applications increased by 7 thousand people in the week ending August 6 and reached 1 million 437 thousand.
Analysts said the latest data on applications for unemployment benefits show that demand for labor remains firm.