US accuses Iranian agent of plotting to kill John Bolton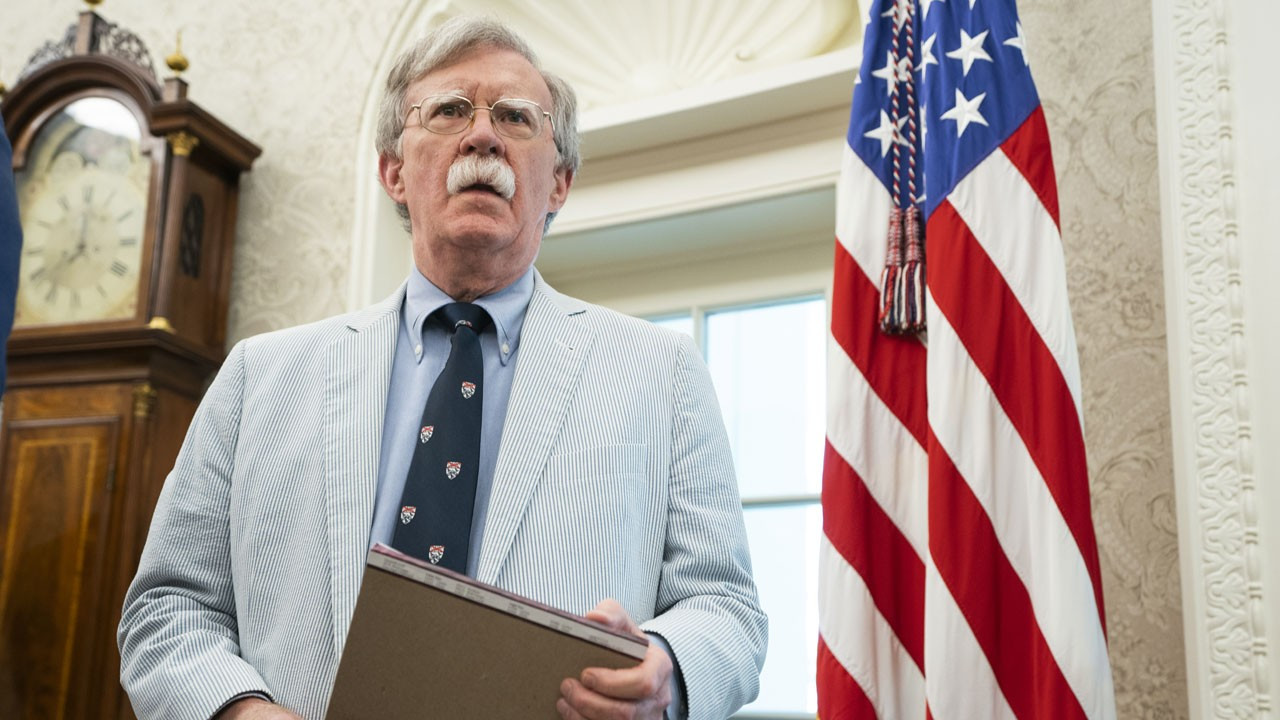 US officials said the assassination plot was a clear attempt to retaliate against the US assassination of Iranian Revolutionary Guards Quds Force Commander Qassem Soleimani in January 2020. Iranian agent Shahram Poursafi, identified by US officials as a member of the Iranian Revolutionary Guard Corps, reportedly offered $300,000 to a potential hitman in the US to kill John Bolton.
Poursafi is currently wanted by the FBI on charges of attempted assassination of John Bolton, who was the White House National Security Advisor under former US President Donald Trump.
According to US officials, Shahram Poursafi, aka Mehdi Rezayi, a resident of Tehran, Iran, tried to negotiate with a hitman in the US to kill Bolton on behalf of the Iranian Revolutionary Guards Quds Force, according to court documents. According to US sources, Poursafi asked a US resident he met on the internet in October 2021 to take pictures of John Bolton, and on November 9, he contacted the IRGC member residing in the US via an encrypted messaging application, with former National Security Advisor John Bolton. He offered $250,000 to hire someone to kill him. Poursafi later increased this amount to 300 thousand dollars.
"The Justice Department has a serious duty to protect our citizens from hostile governments that want to hurt or kill them," said Matthew G. Olsen, Assistant Attorney General of the Department of Homeland Security at the Justice Department. "This is not the first time we have revealed Iran's plans to take revenge against individuals on U.S. soil, and we will work tirelessly to expose and disrupt each of these efforts."
Larissa L. Knapp, Deputy Director of the FBI, said, "Iran has a history of assassinating individuals in the United States it sees as a threat, but the US Government has a longer history of holding those who threaten the safety of our citizens accountable. "The FBI, the U.S. government and our partners are engaged in the fight against such threats in the United States and overseas."
On the other hand, former White House National Security Advisor John Bolton thanked the FBI and the Department of Justice for their efforts to develop the case, saying, "Not much can be said publicly right now, but Iran's rulers are liars, terrorists and enemies of the United States." spoke.