Worker problem grows in Germany – Dünya Gazetesi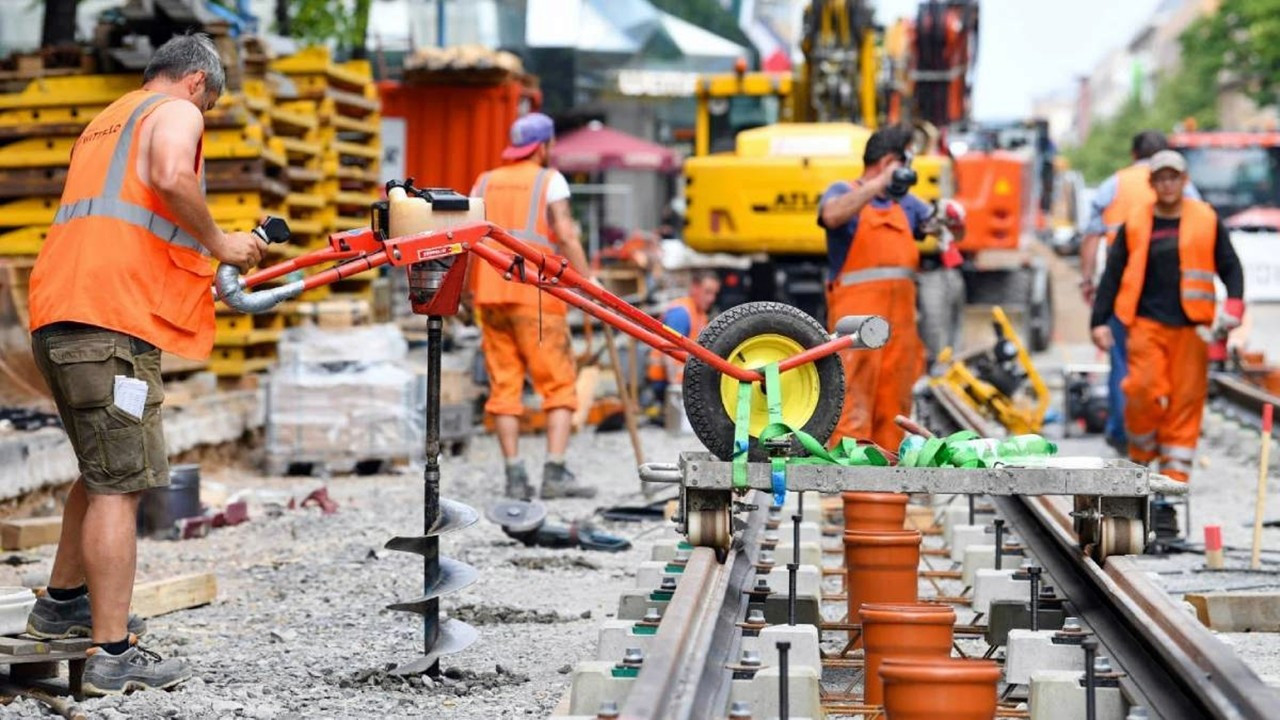 The German Ifo research institute reported that machinery and equipment manufacturers in Germany had difficulties in finding skilled workers, and that the lack of skilled workers deepened the problems created by the shortage of materials and intermediate products.
According to the survey conducted by the Munich-based research institute with 4,000 companies, in addition to the shortage of engineers, mechanics and information technology specialists, there is a problem in finding low-skilled workers.
According to the July survey, 43 percent of manufacturing companies had difficulty finding skilled workers, compared to 38.7 percent in April.
"Machine equipment manufacturers are feeling the impact of layoffs during and after the coronavirus outbreak. Now these companies are desperately looking for suitable workers," said Ifo industry expert Nicolas Bunde.